Introduction
Worldwide Convention Specialists is a dynamic, global company specialising in research and the qualification of convention leads. In addition, WCS offers international representation through effective marketing solutions exclusively within the conference and convention meetings industry.
Our mission is to provide exceptional service standards and quantifiable results in a highly competitive industry. Few companies truly appreciate the complexities of winning major international conventions; at Worldwide Convention Specialists, we truly understand your business.
Services
WCS's understanding of the business events market and years of experience in the field, gives us the advantage to have an in-depth understanding of how we can provide you with the same information in a tailor-made solution for your destination or venue.
Team
The professional team at Worldwide Convention Specialists boasts over 30 years of 'hands-on' experience working directly in the convention and meetings industries in the international business events marketplace.
It is a rare commodity to find these skills in one complete package. Our team's extensive knowledge and expertise include:
a complete understanding of the International Meeting market and business ethics.
that this is a long-term business; results can take on average to 2-10 years from initial client contact to the actual undertaking of the event.
a unique familiarity with International Associations, Corporations, Incentives, Agencies and Government departments. Specializing in the Association Market.
an extraordinary qualification skills to access the key decision maker and extract information necessary to process the enquiry into a solid lead.
has exceptional sales and presentation skills to produce the results expected from tradeshow attendance and individual sales calls.
excellent understanding of the importance of solid database management, succinct and simplistic reporting and accounting procedures designed to work with your reporting needs.
extensive 'hands on' PCO experience in international conference organisation being involved from lead generation, to bid selection, to planning, promotion, organisation and running of major international and national conventions.
and complete knowledge in working with National and International Organisations.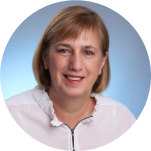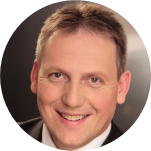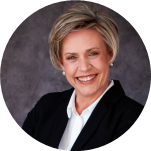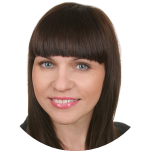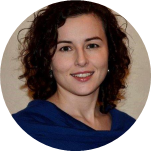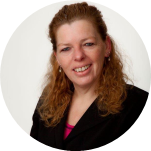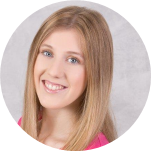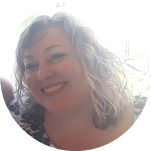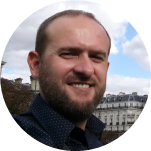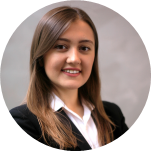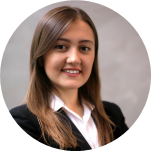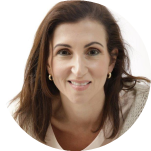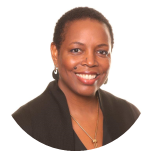 Clients
Worldwide Convention Specialists' clients are among the world's leading convention bureaus & venues: